Welcome to Design Metal Manufacturing
A full service metal fabrication, machine shop, welding, powder coat paint and assembly house."
CAPABILITIES
Here is a sampling of our in-house capabilities.
Engineering
Design Metal offers the expertise of engineers and designers on staff to help bring your challenging project to fruition.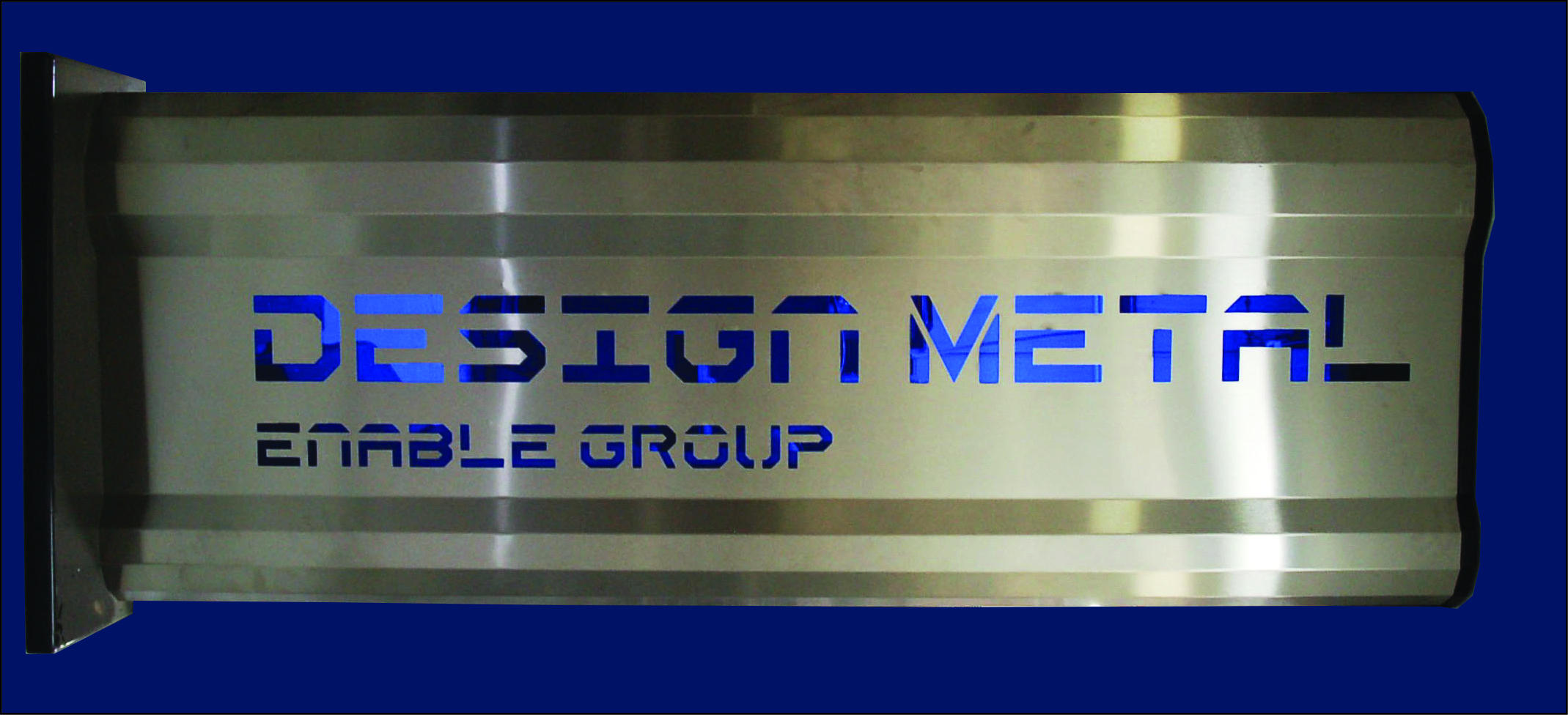 Sheet Metal
Design Metal recently brought on board a new FLOW Mach 3 Water Jet with 5 Axis and dynamic capabilities.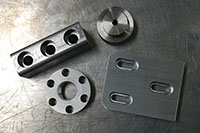 Machining
We have a great group of knowledgeable machinists who do a spectacular job producing high quality parts. We have a number of both milling and turning machines with various capacities.
CAPABILITIES
Additional capabilities available at Design Metal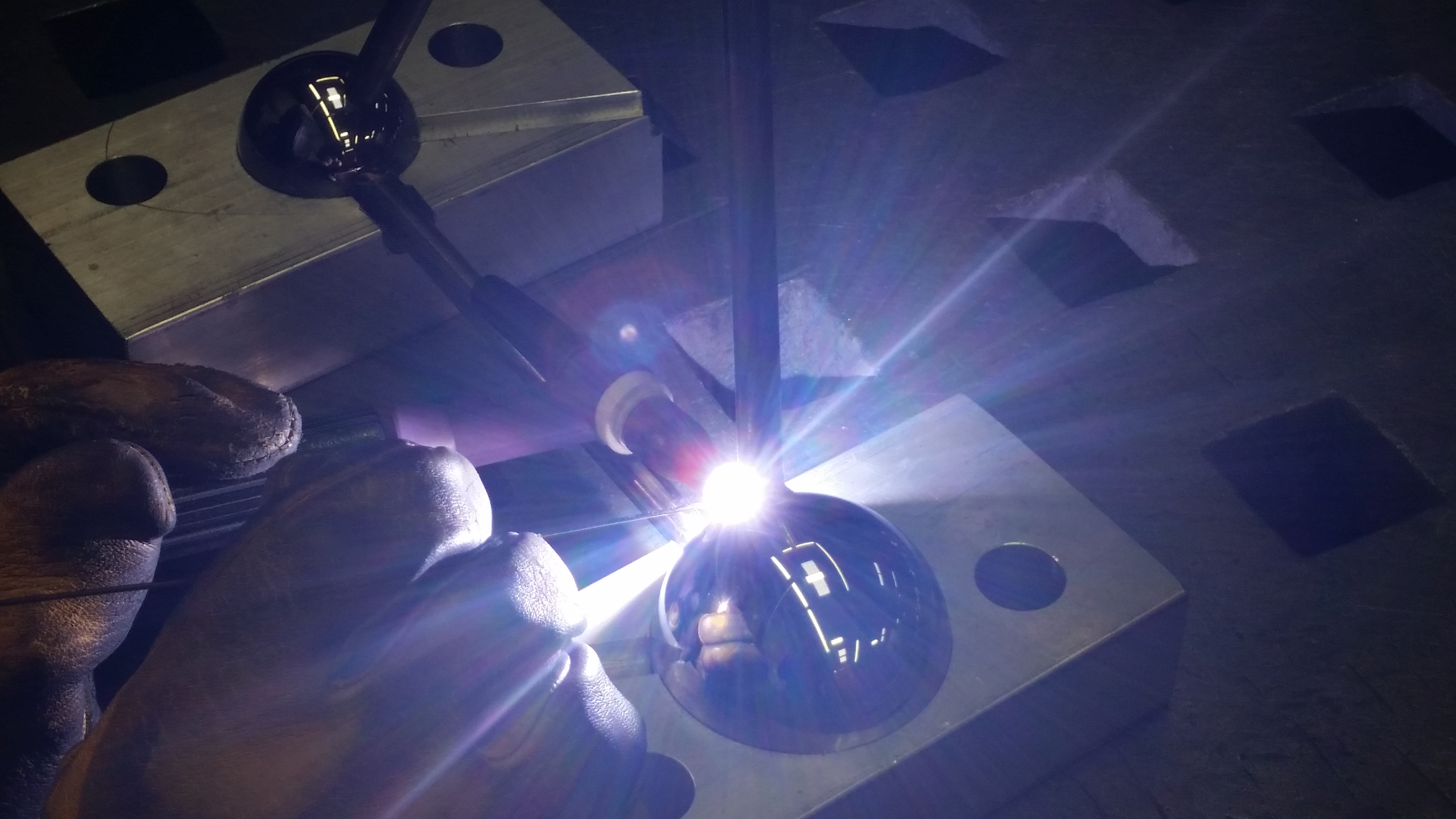 Welding
Design Metal completes the manufacturing process with its well-versed Welding Department. Our welders are very comfortable Mig (GMAM) and Tig (GTAW) welding on a variety of materials.
Finishing
Design Metal takes your finished parts to the next level, offering Powder Coating, Enamel Painting, Heat Treating, Galvanizing, Anodizing and Plating.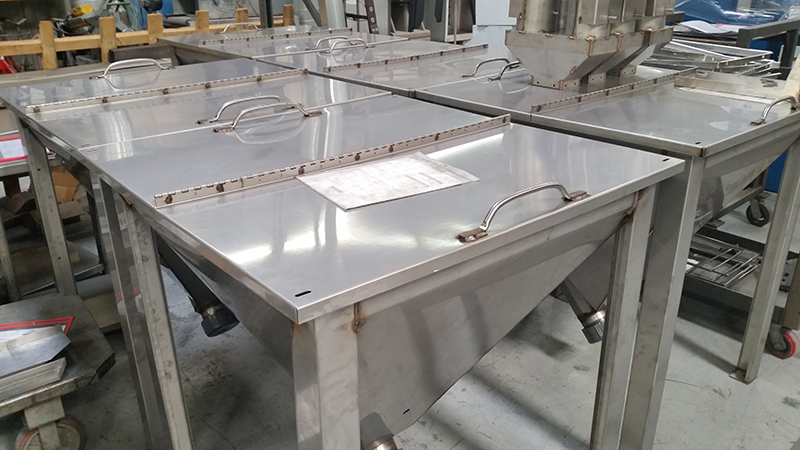 Assembly
We have designed our full service to include delivering your products completely assembled.
Affiliations